Tickets to Tour Stops:
ShySpeaks Reflects On This Opportunity: 
"For starters, I'm a very proud SoFar Alumni. Yes, I've played larger events at colleges, festivals, and arenas, but there is nothing like a SoFar Sounds show! The idea of performing in front of an Intimate Concert crowd, who's heart & attention is solely set on enjoying live music & discovering emerging artists is PERFECT for my brand of message driven music & spoken word! 
Over the years, I've gained so many fans playing SoFar venues from Texas, to California, to Georgia and now, I'm back in my home state again! But this time, gets super excited, I'M GOING ON TOUR!!!!!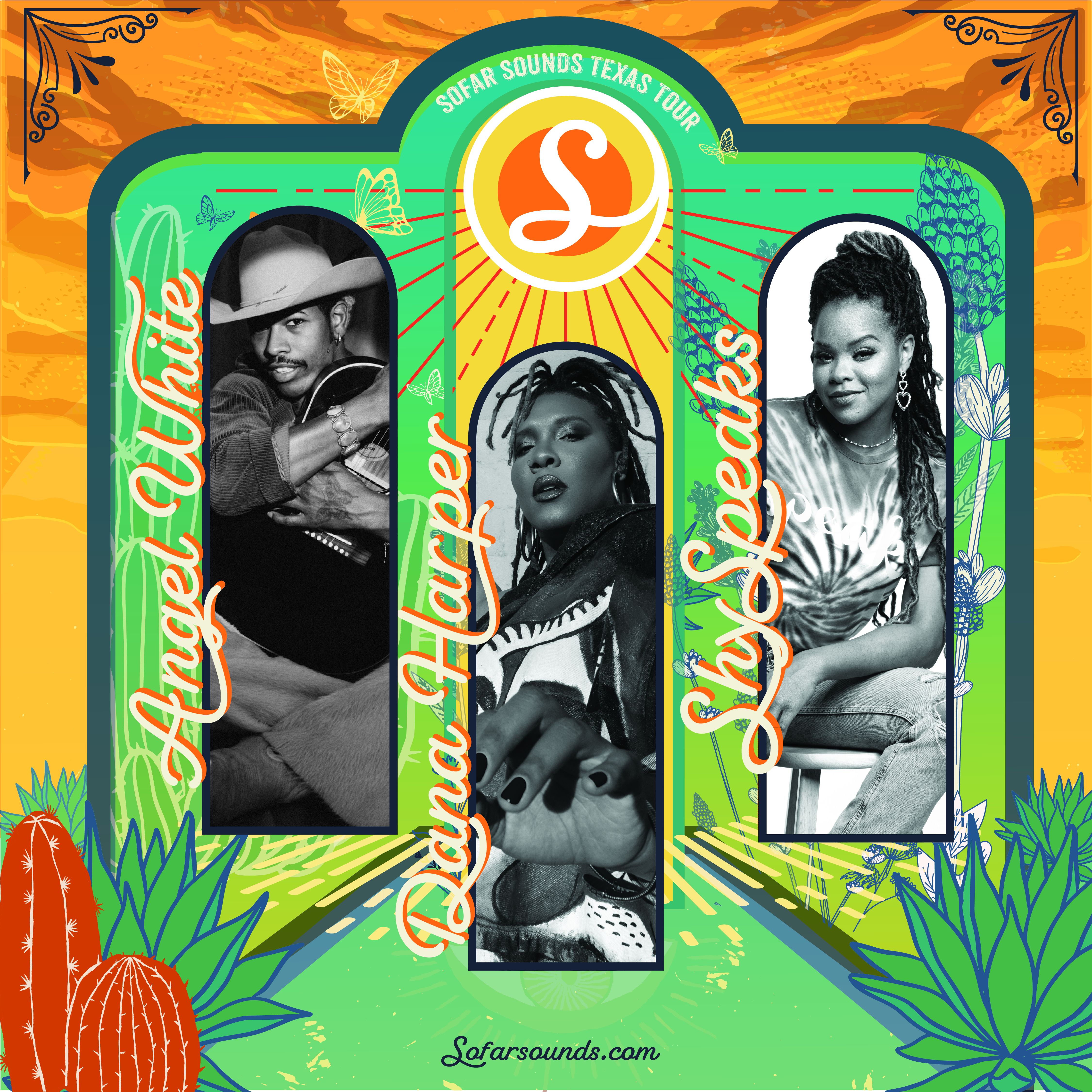 It's an honor to be asked by any event producer to join any event, let alone, a TOUR by the SoFar Sounds Team. Phew! I'm beyond pumped! I'm excited to reconnect with my existing audience in Dallas, Austin, & Houston as well as make some new connections while I'm on the road! 
See you all soon!
With Love,
-Shy"